First Time Home Buyer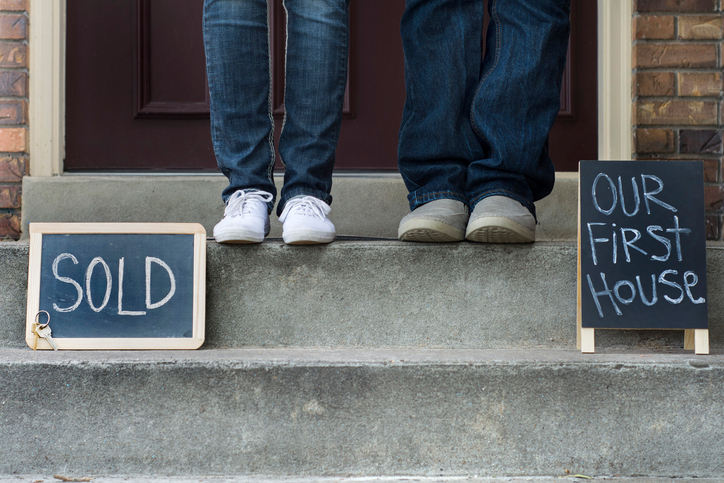 You've decided that you're ready to dive in headfirst and buy your first home — now what? Before you start panicking, take comfort in knowing that you don't have to figure it all out on your own. After decades of working in the ever-changing waters of the real estate industry, the experts at Ideal Home Loans have seen and done it all and are ready to guide you through the entire journey — from start to finish.
Before anything else, we recommend that you sit down with a trusted loan consultant who can assess your current situation. Be sure to check out our home loan application checklist to make sure that you have all of the necessary information and documentation with you during your consultation. From here, your loan professional will assist you in the following ways:
• Reviewing your credit history
• Determining what you can qualify for and what you can afford
• Educating you on available loan programs
• Determining the best down payment and loan program combination
• Obtaining a pre-qualification letter
• Getting all your documentation ready for the loan
In addition to meeting with one of our mortgage consultants, it's a good idea to consider attending one of our in-person workshops or online webinars. These valuable resources will provide you with even more information that will help you as you go through the home buying process.