Denver has been most affected by the recent surge in well-paid jobs that has hit Colorado's industry in the past few years. The area is ripe with activity, and there are many people who want to move to Denver and work here, so the competition in the local real estate arena has been quite fierce.
With respect to the home rental market, there is a lot to talk about. Despite the fact that there has been a 3% growth this year, the local rental market is quite stable, and you can expect it to stabilize even more in the next few months. More than 3,400 new apartments were completed in the first quarter of 2017, and most of them will likely serve to feed the rental market, while new ones are being built.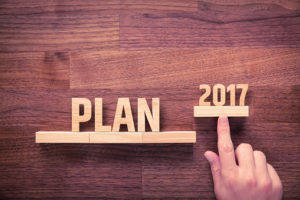 While rents continue to grow, the quality and diversity of the available units is also scheduled to be on the increase. In other words, Denver will provide you with a much greater variety when it comes to the price you have to pay for rent and the diversity of the available apartments – from high end, luxurious homes, to simpler units that are still secure, aesthetically pleasing and quite practical.
Whether you want to move to Denver to rent a new apartment, or you'd like to leverage the growing rental market by investing in real estate, you may want to talk to a mortgage broker Denver specialist from Ideal Home Loans. Denver offers some of the best neighborhoods in Colorado for you to consider.