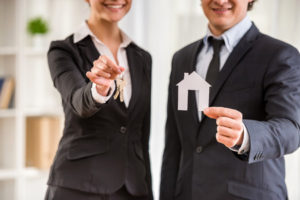 So you just decided to buy a new house for the first time. While you won't have much difficulty finding homes for sale nowadays, you will need some deliberation when it comes to deciding where to move, what your house should look like and how much you should pay.
Meet with a great mortgage lender like Ideal Home Loans first so you are clear on the financial implications of buying a new home. Knowing what you can afford, and the loan you can obtain, will help narrow down the neighborhood and home you can buy.
Before you start shopping for a new house, you need a general idea about where your neighborhood should be and what it'll be like. A good neighborhood will be well worth the added expense, even if it's near the outskirts of the city you wish to move to.
Don't judge a house by its cover. Even though it might have excellent curb appeal, your new home could show problems once you take a look at the interior. Similarly, a home that looks old on the outside might show remarkable promise on the inside.
How do you like your view? The neighborhood is one thing, but if you truly want a home that's worth the cost, make sure it has a stunning view that you'll be glad to wake up to every morning.
Real estate agents rarely sleep. If you want to get the best offers before they're gone, contact your local realtor today, and find out everything you need to know about becoming a first time home buyer.