Are you a first-time home buyer? If you're looking for the best ways to find your dream home, you don't have to look too far. The following tips will help you get the perfect home and increase your prosperity without worrying about debts in the long run:
Check the money you have. Is your income enough to cover the expenses, taxes and mortgage payments for a home like the one you'd like to buy? If not, consider improving your income and credit score to align with better offers and lower mortgage rates.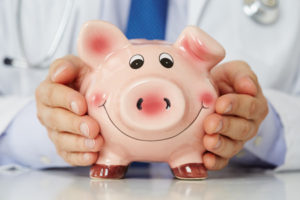 If you have a good enough down payment for a larger home, think about getting a smaller home with a larger down payment and lower interest rate. That way, you can avoid long term payments and enjoy better prosperity for the next 20-30 years.
Research your mortgage options, and compare rates. Don't just get the quickest offer you can find online. Check local rates and fha loan Colorado guidelines. Find the banks with the best track record and customer service, and make sure the offer is perfectly in line with your spending limits.
Also, make sure you've made a clear decision about the type of property to buy. Are you more interested in a condo in the middle of the city, or would you prefer a house? Weigh your options carefully to make the best possible decision.