A kitchen without cabinetry is definitely not complete, not fully functional. Current designs are so diverse that they can meet every preference of homeowners; classic or specialty cabinets, as well as various accessories are now completely able to match every space and organizational need.
Typically, there are three levels of design and the costs vary according to them:
• Stock cabinets are ready to take home right after purchase. They come in standard sizes and regular shapes, so the options are not so various as in the case of custom cabinets, but the costs are definitely more affordable. What you must do is take exact measurements of the available space in your kitchen and, if the cabinets fit, you can buy them and take them home immediately.
• Custom cabinets are built from scratch according to your specifications, so you can create various styles and sizes, no matter how odd, in order to make your kitchen look unique. You have the option to choose everything, from materials, to colors and shapes that meet your standards. You can expect custom cabinets to be significantly more expensive than stock cabinets. The manufacturer is the one who will give you an estimate so that you can decide whether you want to invest in custom cabinets.
• Semi-custom cabinets are somewhere in between the first two types of kitchen cabinets, which means that you choose from certain available styles and they will be built for you once you make the order.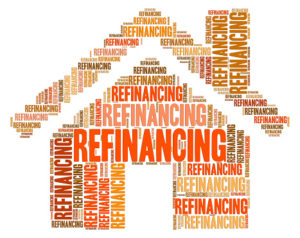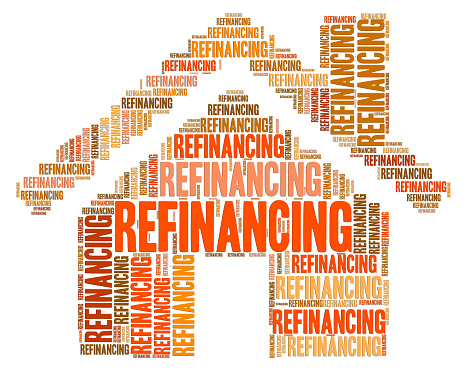 Obviously, each of these options has associated costs. Stock cabinets are less expensive than custom cabinets. When making decisions as to how you will renovate your home, financial considerations need to be made. Your earning potential, added value to the home, how long you will stay in the home after the renovation, are all things to consider when making home improvement design decisions. Some people have chosen to refinance homes when the fluctuating refinance rates in Colorado are lower. This can lead to additional cash flow available to pay for home improvements. To see if this is a viable option for you, we suggest speaking to an Ideal Home Loans representative for valuable information.