The home ownership rate in the United States has shown a steady increase ever since the end of WWII. During the past 1-2 decades, we have seen even a greater growth in many areas, and today the US is one of the few countries in the world that have a home ownership rate of over 60%.
What is the local home ownership rate, and how does it impact the country's economy and the way in which investors approach real estate deals? Although the answer to this question might seem simple, it's actually extremely complex, and ties in with some of the major developments in home ownership rates and trends during the past two years.
The home ownership rate has gone past the 60% mark in the 1960s, and has continued to grow steadily ever since. Since July 2016, the percentage of homeowners in the United States has quickly grown from 62.6 to almost 64%, and 2017 showed similarly promising results.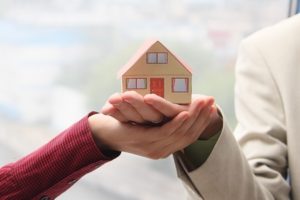 There have been well over a million building permits and housing starts, and the new home sales rate fluctuated between 1.3 million and a minimum of 270,000 last year. Even the number of mortgage applications has shown surprising growth, despite the fact that some people prefer to rend, and home ownership is not even on their agenda for the near future.
These home ownership trends should put into perspective the promising number of new homeowners who are purchasing new homes today. After long years of work and careful spending, it seems that the effort that many cities and counties have made in ensuring a stable financial outcome through increased home ownership seems to have paid off.
For more detailed information, contact informed Denver mortgage lenders, Ideal Home Loans.