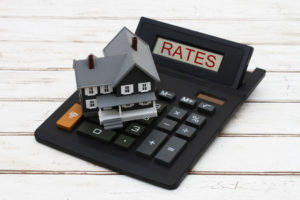 When it comes to getting a new mortgage, you may ask yourself what are refinance rates in Colorado? It's not enough to just keep track of online rates and check the internet for new mortgage offers from various lenders. You also have to know exactly what questions to ask your mortgage lender to make sure the entire process will be smooth and that you are able to get the best possible offer for your money.
Here are a few of the questions you can ask:
What is the interest rate and how much is the Annual Percentage Rate (APR)? While some mortgage lenders can give you a good offer on both, they don't always calculate APR precisely. You will have to make sure that the APR is calculated as accurately as possible for adjustable loans (although that can be tricky) and that the lender gives you all the insight necessary when you're considering an adjustable rate.
What costs can you expect? While the fees can differ depending on each lender in part, most of them will be able to tell you about credit reports, lenders' title policy, escrow, taxes, recording fees and appraisal.
Is there a prepayment penalty? Depending on where you live, this won't be an issue, since in some states, prepayment penalties are no longer allowed. Otherwise, make sure you get all the insight on the amount of the penalty and the prepayment penalty terms – both for regular loans and for refinancing.